HELP THEM REACH THEIR GOALS!
SimpleFundraise provides healthier options and takes the work out of planning and executing fundraising campaigns. SimpleFundraise intuitive online tools enable easy and effective campaigns that focus on community building and inspire donors to become lifelong supporters.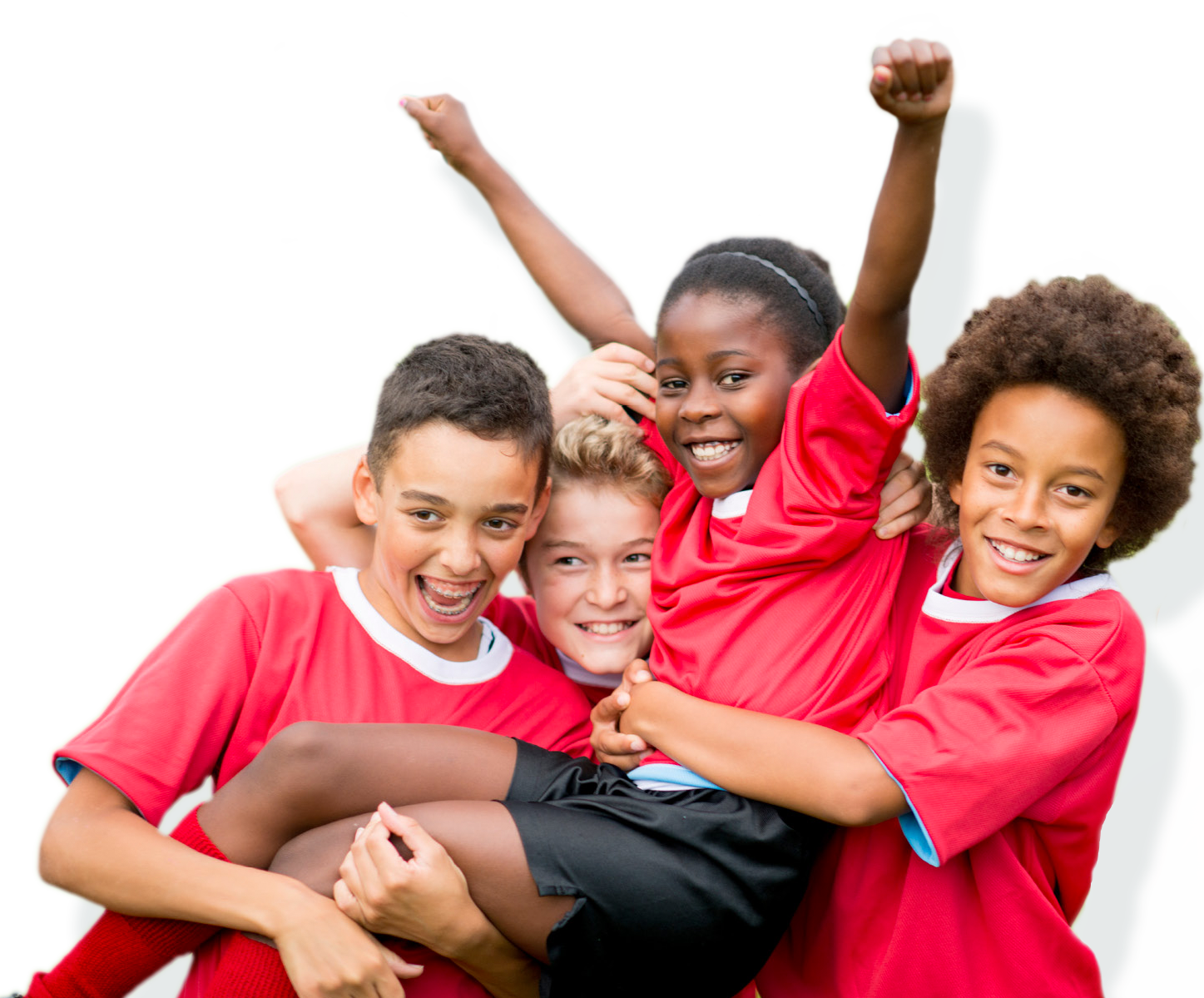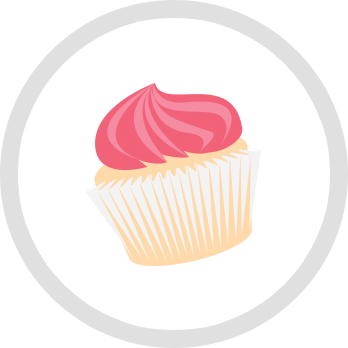 HEALTHIER
An amazing selection of healthy and allergen-friendly baked goods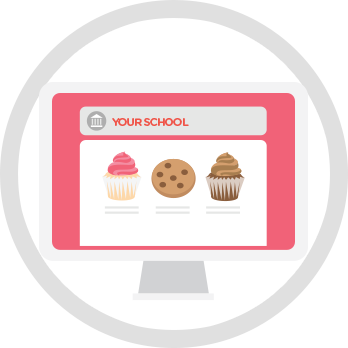 EASIER
Simple to reach your goals with your online customized, paperless and cashless campaign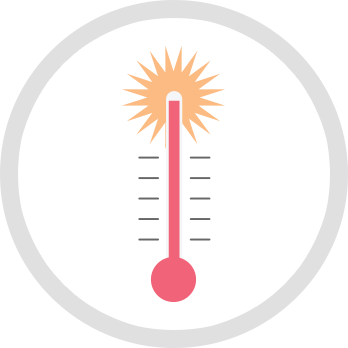 PROFITABLE
Decide how much you make to maximize your earnings and reach your goal
THE SWEETEST WAY TO FUNDRAISE
Let SimpleFundraise manage, execute and launch your fundraising campaign.
With state-of- the-art technology and expert guidance, we can create, share and engage your fundraising campaign in a timely way to reach your supporters in your greater communities.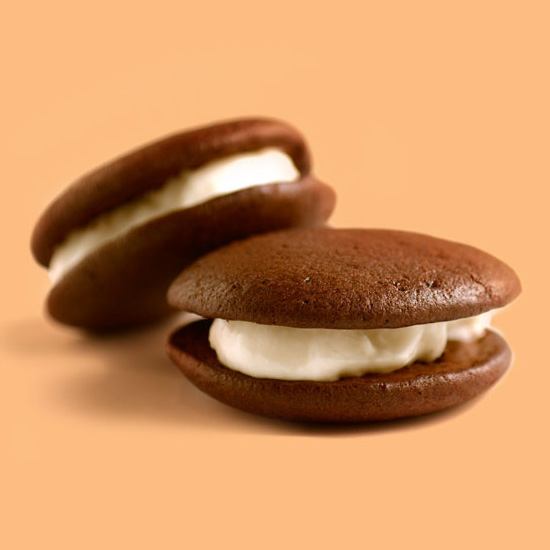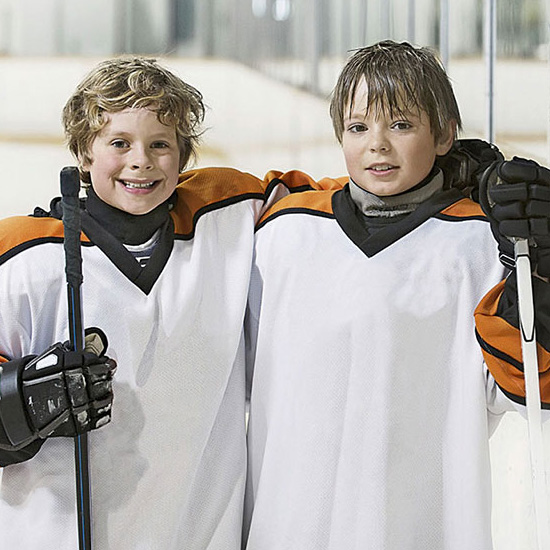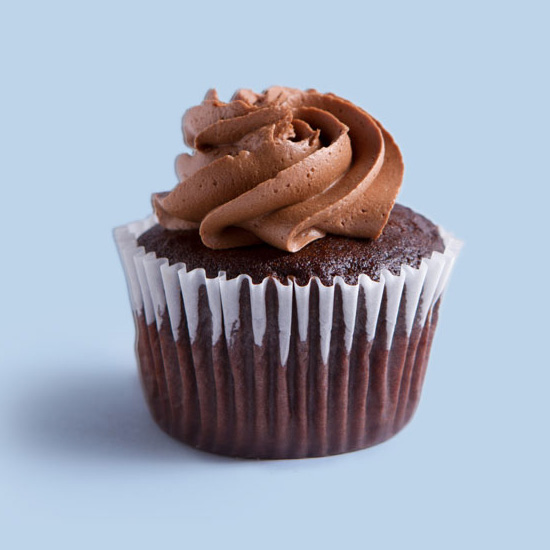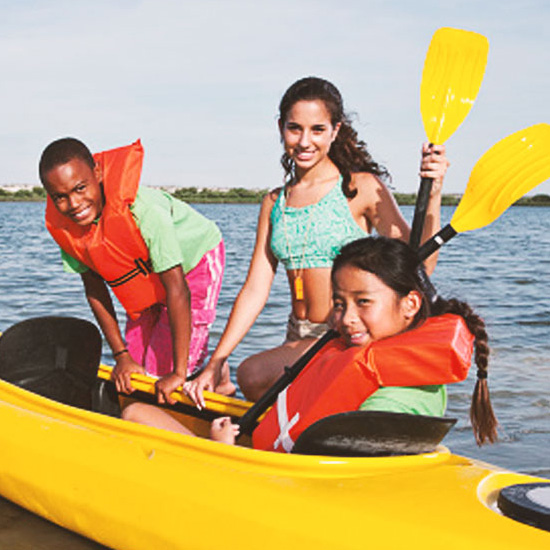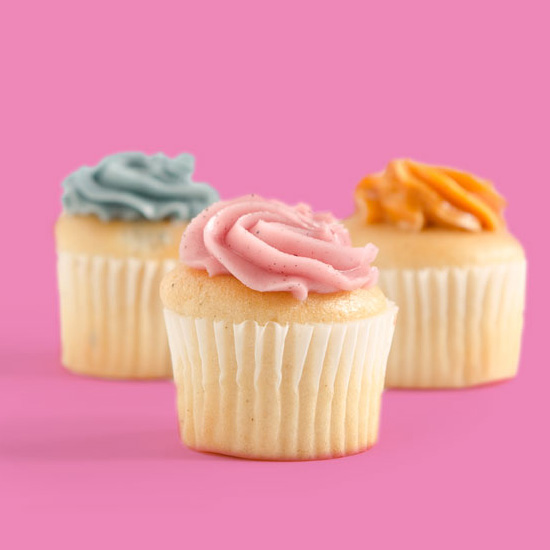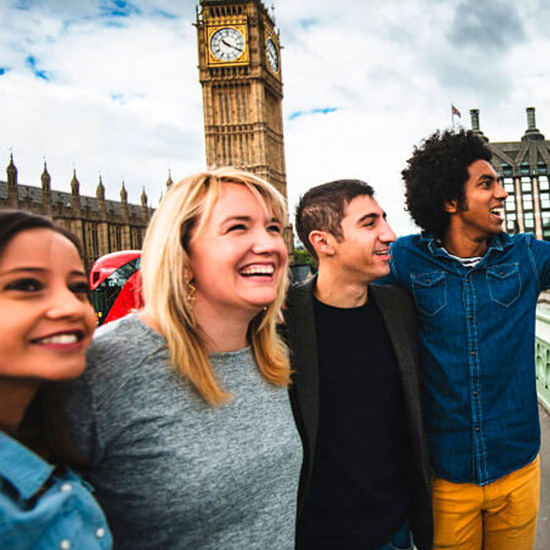 Community support is what fundraising is all about!
Welcome to SimpleFundraise online. Here you can easily find the organization you want to support and shop online to contribute to their fundraising efforts.
Parents
Parents that embrace the school experience for children at all stages and walks of life.
Community Members
Community members that see the value in obtaining additional funds for academic and educational clubs, extracurricular activities and athletic teams.
Philanthropists
Philanthropists who are continually inspired by others who strive to raise money for charities that are close to their hearts.
Champions of change
Champions of change – passionate and well-meaning individuals who want to be the change they want to see in the world.