About Us
SimpleFundraise
SimpleFundraise, brought to you by Sweets from the Earth and was founded in response to the increasing need of organizations, schools, teams, clubs and individuals to raise money with healthy options.
Today, external funding and community support has become a mainstay and a necessary reality. However, existing available tools are manual, cumbersome and hard to manage. Product options include items that are often inappropriate or downright unhealthy, despite what we know and teach our children.
SimpleFundraise provides healthy options and takes the work out of planning and executing fundraising campaigns. SimpleFundraise allows you to focus on community building by enabling easy and effective campaigns that inspire donors to become lifelong supporters.
No more collecting and tallying – SimpleFundraise's paperless and cashless online program is eco-friendly and hassle-free!

With SimpleFundraise online ordering system you will:
Launch and manage your campaigns from start to finish
Engage your greater community with emails & social media directly from site
View daily sales reports to track your campaign progress and motivate your community
Your campaigns:
Will yield high profits for your organization
Can be repeated anytime during the year
Will be enjoyed by your entire community
Want to pitch SimpleFundraise to your organization?
Share with your fundraising team or send to a fellow fundraiser?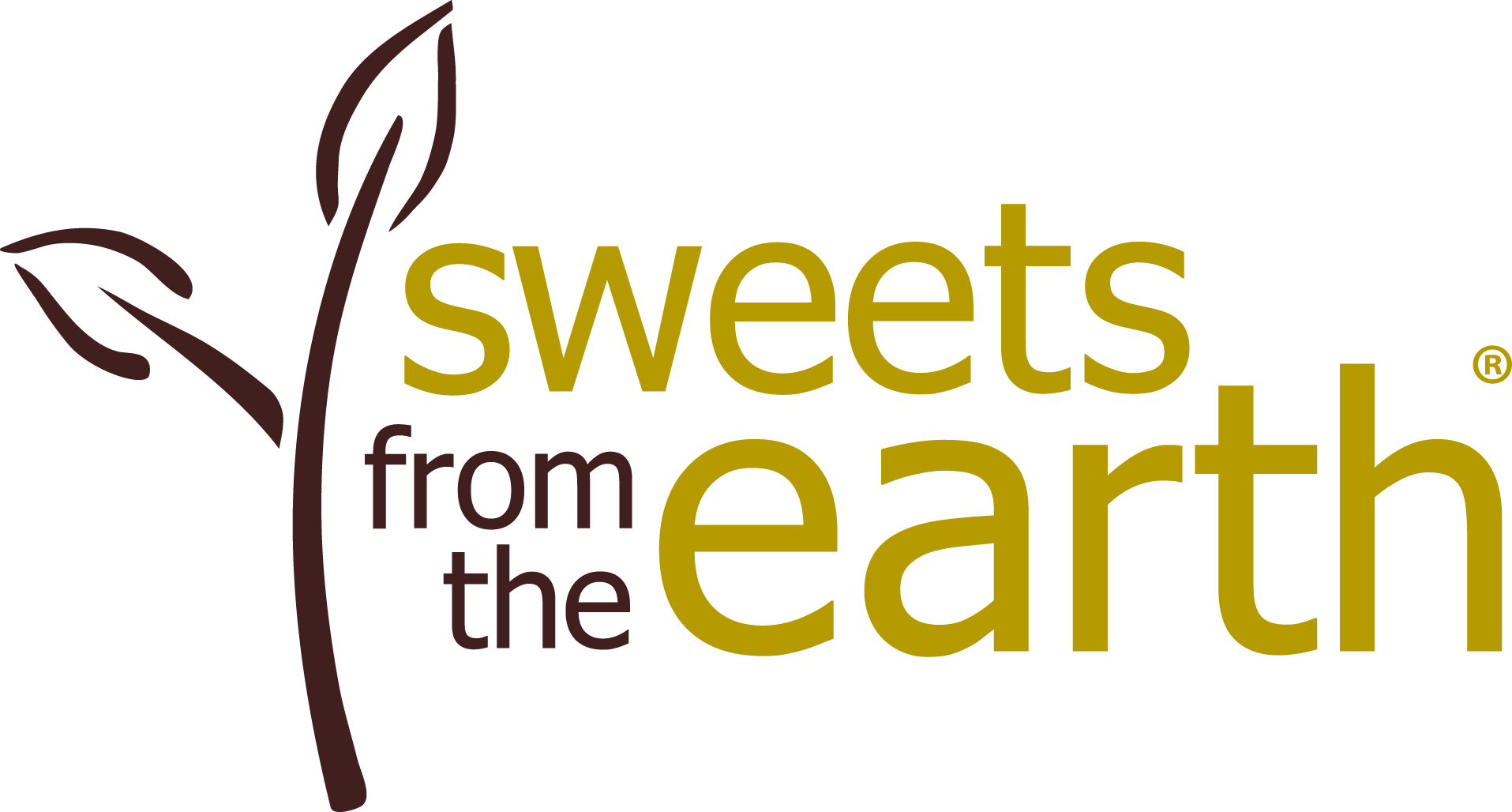 Sweets from the earth
Family owned, Sweets from the Earth maintains two production facilities that are vegan and kosher. One facility is free of dairy, egg, sesame, peanut and tree nut (present in facility: soy and wheat), the other facility is free of dairy, egg, wheat and gluten (present in facility: soy, sesame, peanuts and tree nuts).
Sweets from the Earth retail and foodservice products are available across Canada. School-friendly baked-goods are offered in schools and daycares Canada wide as part of healthy daily menus and Student Nutrition Programs.
Now, guided by customer feedback and requests, the new SimpleFundraise online fundraising program allows you to fundraise with a large selection of Sweets from the Earth's products.